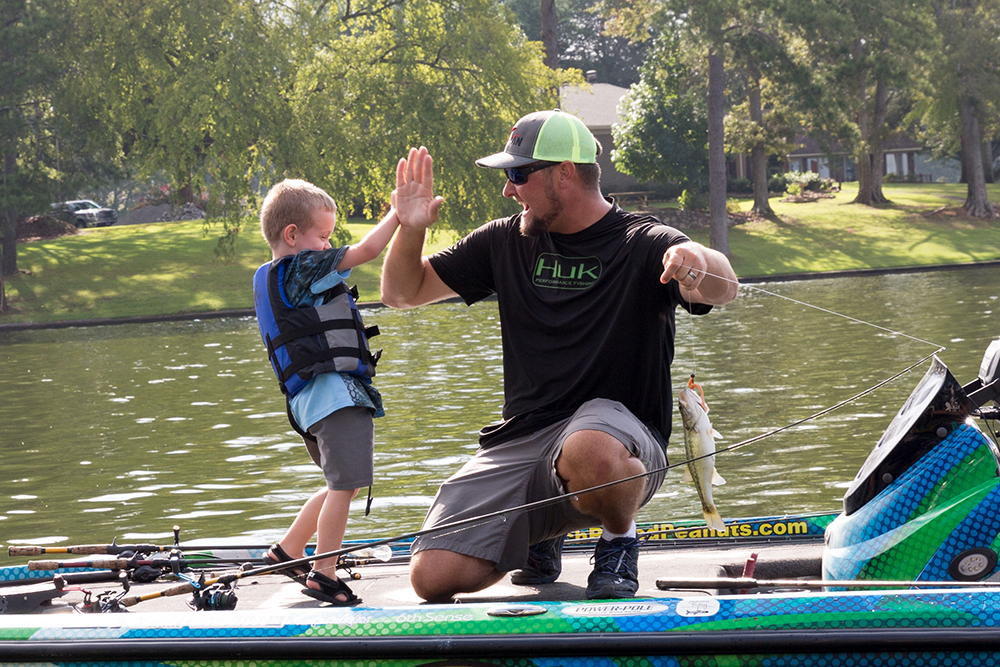 Have you noticed that lithium battery sponsors are lining up some big names in the bass fishing world?
Bassmaster Elite Series Pro, Patrick Walters, touts Relion. Bill Weidler pitches Impulse lithium batteries. Clark Wendlandt, the Bassmaster 2020 Angler of the Year, is sponsored by Lithium Pro. Same goes for Ott Defoe.
These are some big names in the fishing world singing the praises of lithium. Albeit these accolades probably have some Benjamin's written on them.
On the surface, and despite the obvious sponsorships, the push towards this new power source seems to m
Read more »